IVY AÏA was founded in 2017 with the belief that great skincare products, with carefully selected ingredients, should not have to be expensive.
IVY AÏA skincare has been formulated with the philosophy that skincare should be simple, yet luxurious in our everyday life, without having to compromise. This is why IVY AÏA skincare is non-allergenic, cruelty-free, 100 % vegan and does not contain any perfumes, para-bens nor colorants.
We believe that quality skincare should be effective and trustworthy
All IVY AÏA products are AllergyCertified, developed in Denmark by beauty specialists, and tested and approved by dermatologists.
It is simple
We aim to rework the perception that quality and price go together, by offering skincare products that you can trust to be safe to use, without having to pay the premium price.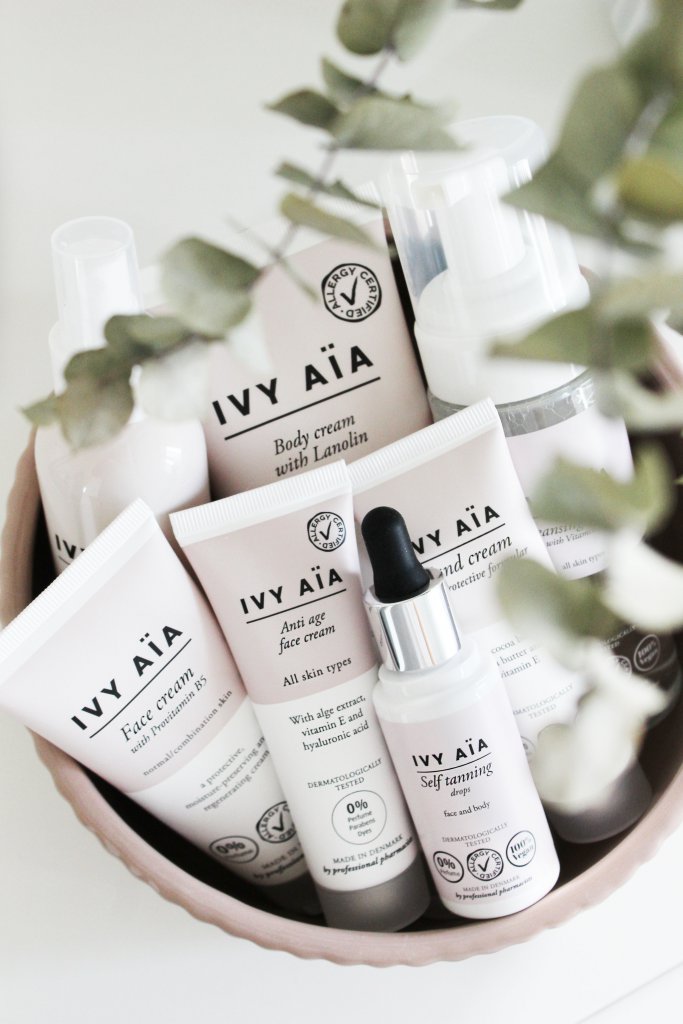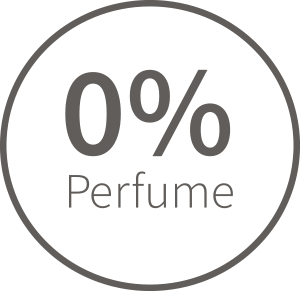 IVY AïA products are all produced without any added perfume. Perfume in beauty products can be allergenic, and we do not believe that perfumes belong in skincare products. Therefore, you can be absolutely sure that there is no perfume in some of IVY AïA's products.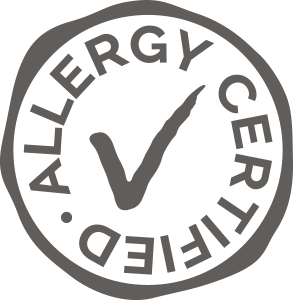 AllergyCertified is a Danish-based international certification, which carefully reviews the ingredients on the product's ingredient lists and predicts allergy risk value. AllergyCertified guarantees minimal risk of allergy. IVY AÏA works closely with AllergyCertified in product development.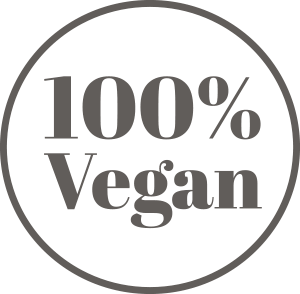 The vegan label is a guarantee that the products are produced without any animal ingredients. Just as we care for minimizing the risk of allergy, we also care about animal welfare. IVY AÏA is of course cruelty-free.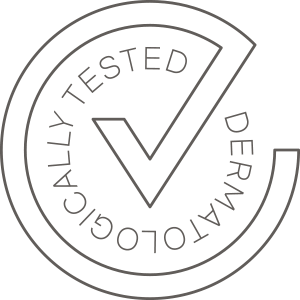 A dermatological test examines the skin's tolerance to a product. A product is tested on at least 50 people and is considered safe to use if none have a negative reaction to the product. A dermatological test is not a guarantee that the product won't cause a skin irritation on some – which is why IVY AÏA is also AllergyCertified.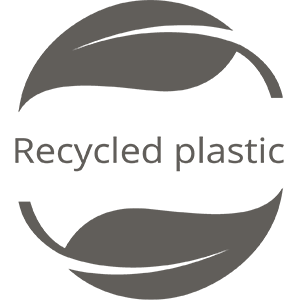 The goal is that all IVY AÏA products to be in recycled plastic packaging by 2021. This process takes time, but we are in the process of changing the packaging, product by product.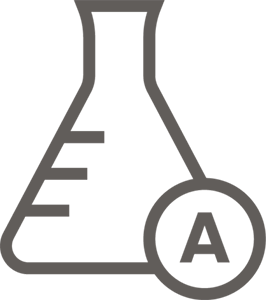 Danish Consumer Council THINK Chemicals tests if there are any problematic chemicals in everyday products. There are three different rankings, where the A-rating criteria is the strictest. A-rating products are free from any problematic ingredients or concerns related to environmental impact and people. A-ratings are recommended by the Danish Consumer Council.