IVY AÏA perustettiin vuonna 2017 periaatteella, että hyvien ihonhoitotuotteiden, huolella valituilla ainesosilla, ei tarvitse olla kalliita.
IVY AÏA on täysin vegaaninen ja allergiasertifioitu ihonhoitosarja niille, jotka haluavat korkealaatuisia ihonhoitotuotteita ilman tarpeettomia kemikaaleja kohtuulliseen hintaan.
Tanskalaiset farmasianalan ammattilaiset ovat kehittäneet tuotesarjan ja dermatologisesti testatut tuotteet myös valmistetaan Tanskassa.
Sarja ideologian mukaisesti ne eivät sisällä parabeeneja, hajusteita eikä väriaineita. Tuotteita ei ole testattu eläimillä.
Pakkauksissa pyritään huomioimaan ympäristöasiat, joten osa tuotteista on jo pakattu kierrätysmuoviin ja vähitellen kaikki tuotteet pakataan kierrätysmuovipakkauksiin. IVY AÏA yhdistää laadun ja luotettavuuden. Elegantti ihonhoitosarja, jonka huolellisesti valitut ainesosat tarjoavat tehokasta ja yksinkertaista, mutta ylellistä ihonhoitoa ilman mitään ylimääräistä.
IVY AÏA edustaa kaikkia niitä arvoja, mitä valveutuneet kuluttajat arvostavat ja odottavat tämän päivän ihonhoitotuotteilta.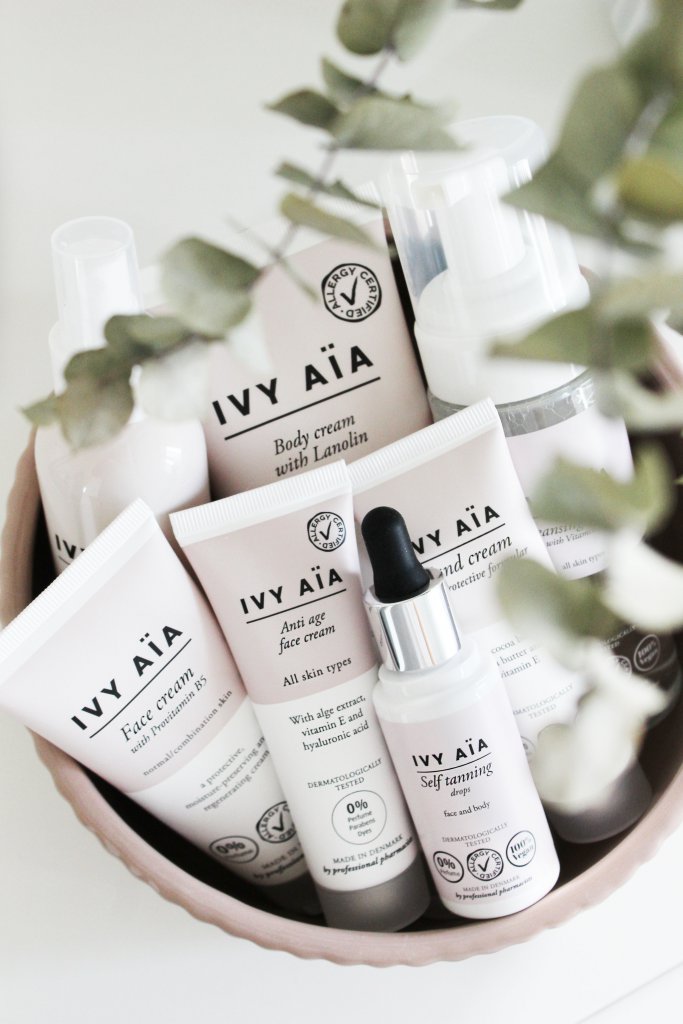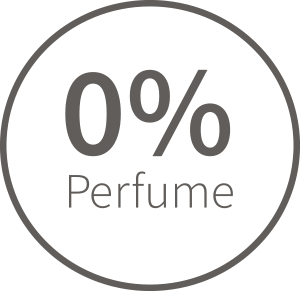 IVY AÏA products are all produced without any added perfume. Perfume in beauty products can be allergenic, and if you look at most products for children, they are all without perfume. As perfume has no beneficial effect other than an added scent, we do not believe that perfumes belong in skincare products.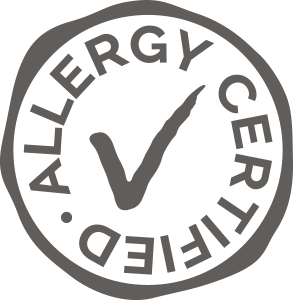 AllergyCertified is a Danish-based international certification, which carefully reviews the ingredients on the product's ingredient lists and predicts allergy risk value. AllergyCertified guarantees minimal risk of allergy. IVY AÏA works closely with AllergyCertified in product development.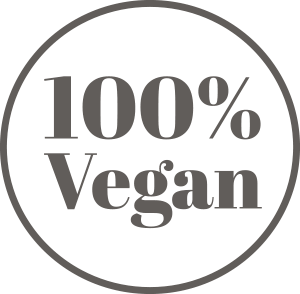 The vegan label is a guarantee that the products are produced without any animal ingredients. Just as we care for minimizing the risk of allergy, we also care about animal welfare. IVY AÏA is of course cruelty-free.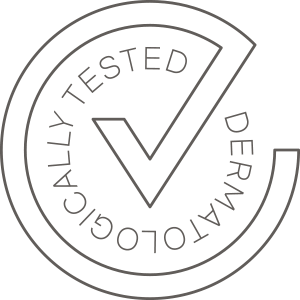 A dermatological test examines the skin's tolerance to a product. A product is tested on at least 50 people and is considered safe to use if none have a negative reaction to the product. A dermatological test is not a guarantee that the product won't cause a skin irritation on some – which is why IVY AÏA is also AllergyCertified.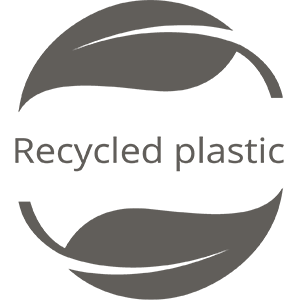 The goal is that all IVY AÏA products to be in recycled plastic packaging by 2021. That process takes its time, but we are in the process of changing the packaging product by product.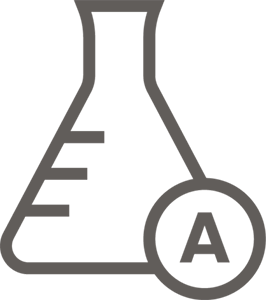 Danish Consumer Council THINK Chemicals tests if there are any problematic chemicals in everyday products. There are three different rankings, where the A-rating criteria is the strictest. A-rating products are free from any problematic ingredients or concerns related to environmental impact and people. A-ratings are recommended by the Danish Consumer Council. 

We are happy to be close to our product production. IVY AÏA is formulated, stirred and poured in Denmark. When you choose to buy IVY AÏA products with all production in Denmark instead of products from multinational companies, then you also support a company that pays Danish corporate taxes.